The members of the GoyaLab team put their knowledge and skills at the service of innovation. In addition, they are in permanent reflection and wish to democratize a technique that was previously limited to certain professionals.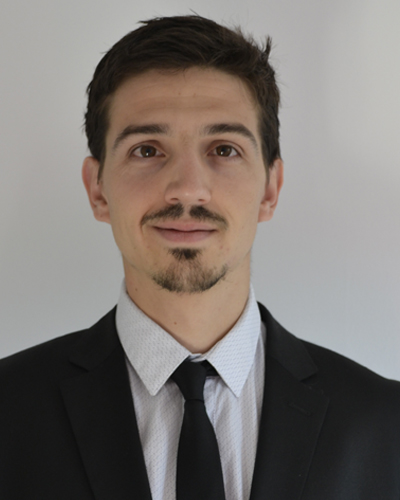 Thomas KUNTZEL – CEO
Materials Engineer graduated from ENSCBP
Five years experience in spectroscopy, product development, and project management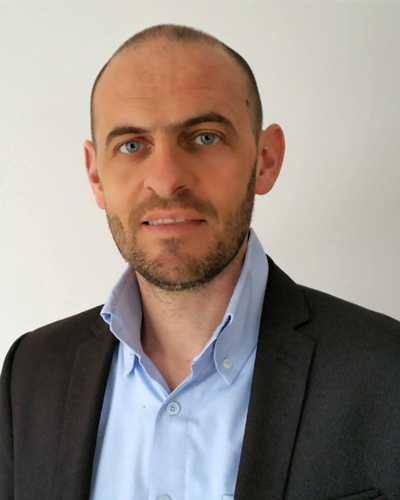 Ludovic GUILBERT – Business Manager
Engineer at the Centrale Lille Engineering  School + MBA at Kedge
15 years experience in management of Engineering teams and business development.