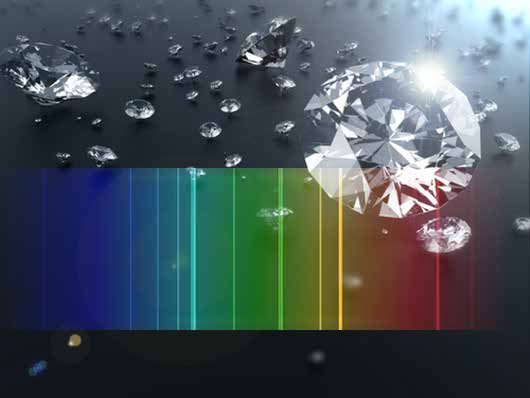 GoyaLab is an expert company in molecular spectrometry.
GoyaLab has strong knowledge and skills in UV / VIS, fluorescence, NIR and Raman spectroscopy.
GoyaLab develops for its customers under its own brand and as OEM for its customers, connected and compact spectrometers.
GoyaLab is a spin-off of the ALPHANOV technology center, recognized worldwide for its photonics expertise, has all the know-how required to develop standard and tailor-made spectrometry solutions. Optomechanics, optical simulation, electronics, design and mechanics are the key skills of GoyaLab employees.
If required, GoyaLab can get additional help and skills from the French Aquitaine photonic ecosystem. (Laser, Laser piloting, Machine vision, etc.)
In 2017, the GoSpectro, GoyaLab's first product, won the PRISM Awards for its innovation and contribution to the photonics industry with the first smartphone spectrometer. A revolution at the time!
Since then, GoyaLab has continued to develop compact, connected spectrometers like its latest product, released in September 2020, the IndiGo. A connected portable spectrometer and revolutionary in its modularity to date.
GoyaLab continues to develop its products and expertise to offer its customers high added value products.
GoyaLab can put its expertise in spectrometry at your service, please contact us!