To accompany and support GoyaLab in its projects, some partners have invested. Indeed, ALPHANOV, UNITEC, Région Nouvelle Aquitaine BPI and Airbus Group have been able to detect innovation within our company. In addition, as spectrometry is a field that tends to become more democratic, and it is our mission, startups need to be supported by important partners and players.
ALPHANOV
http://www.alphanov.com

Created in 2007, ALPHANOV is a technological center of the competitiveness cluster ALPhA – Route des Lasers & Hyperfréquences (ALPhA RLH). It is a "technological amplifier" for innovative projects where Researchers, Engineers and specialists from laboratories, SMEs and major industrial groups cooperate.
ALPhANOV's expertise and technological resources serve its 4 main missions:
Support for the creation and development of companies by providing innovative solutions that meet their expectations
Support for the valorization of laboratory research and technology transfer
The emergence of collaborative projects, maturing technologies and accelerating the marketing of products
The provision of resources and services in Optics and Lasers
UNITEC
https://www.unitec.fr/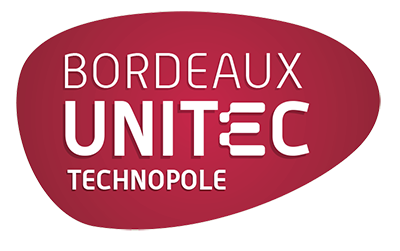 Unitec is one of the main support structures for start-ups in the Bordeaux agglomeration. Supported since its creation by the scientific and academic community of Bordeaux, DNA of the structure, Unitec has supported the creation of innovative companies for more than 28 years. Finally, Unitec has contributed to the creation of more than 430 start-ups in the region.
Région Nouvelle Aquitaine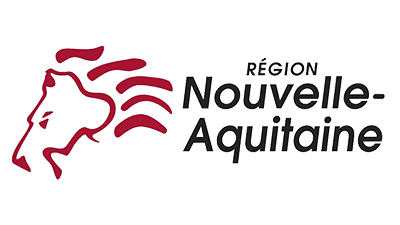 https://www.nouvelle-aquitaine.fr/actions/region-pilier-economie-emploi-regional/numerique-filiere-dynamique-au-service-territoires/innovation-au-coeur-economie-regionale.html
"The region is consulting territorial and sector actors to build the Nouvelle-Aquitaine of tomorrow"
BPI
https://www.bpifrance.fr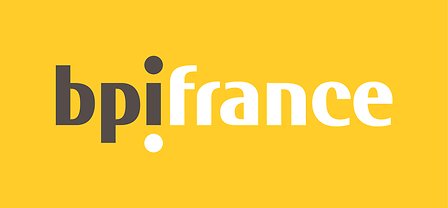 BPI France, Public Investment Bank accompanies companies to see bigger and further. In fact, from start-up to listing on the stock market, credit to equity, BPI France offers a range of financing solutions.
Airbus Group

https://www.airbus.com/ 
Since 1996, Airbus Development has been supporting companies, SMEs and local economic partners of Airbus. Airbus Development is an economic player in the employment pools in which Airbus and its subsidiaries are based in France.