The solution: GOSPECTRO, portable spectrometer
GoSpectro: Turn your smartphone into a hand spectrometer
The GoSpectro is a device that turns any smartphone or digital tablet equipped with a camera into an ultracompact and powerful light hand spectrometer. In addition, it's sensitive over the entire visible range (400 nm – 750 nm). With a spectral resolution of 10 nm and reproducibility of 1 nm. Moreover, this revolutionary device allows the spectral characterization of light sources. As well as the spectra measured in emission, transmission or reflection, with unparalleled compactness. So it is the ideal companion for measuring light spectra in different settings. Indeed, this is the case outdoors, in the field or for any application requiring high portability.
        >>> Read the installation guide (Android)
        >>> Read the installation guide (iOS)
Watch the 2019 Trouble shooting and find the answers to your questions about the GoSpectro, its installation, the calibration etc.
Buy
International delivery
Secure payment
The strengths of GoSpectro
Discover the GoSpectro Portable Spectrometer Video
Application
The applications are unlimited. Today our expertise is focused in particular on the following areas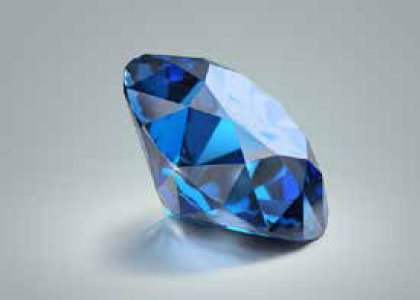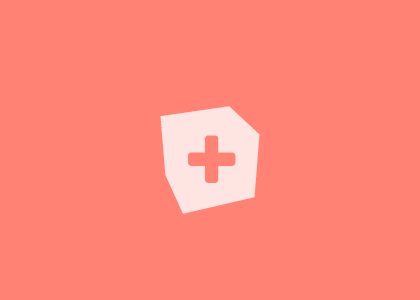 Gemology and Jewellery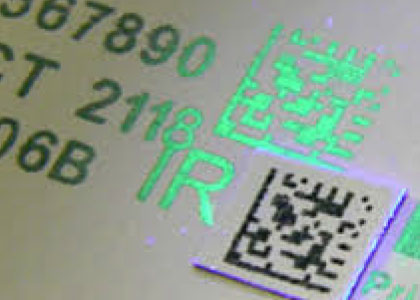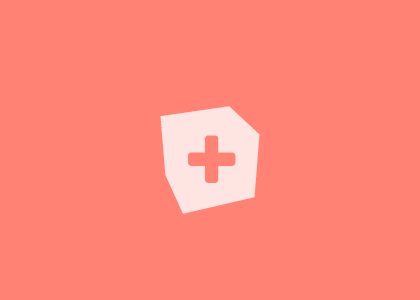 Authentication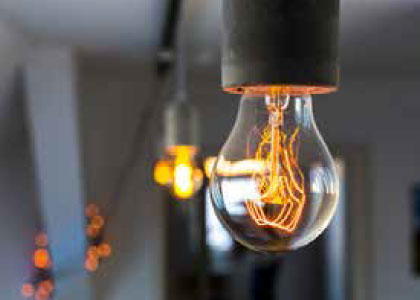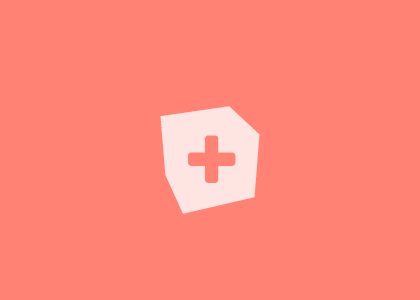 Lighting and filters identification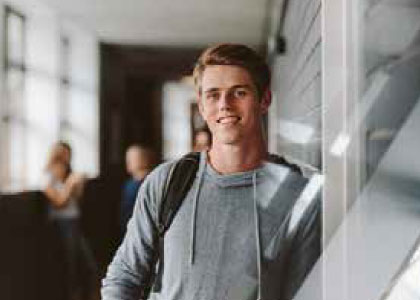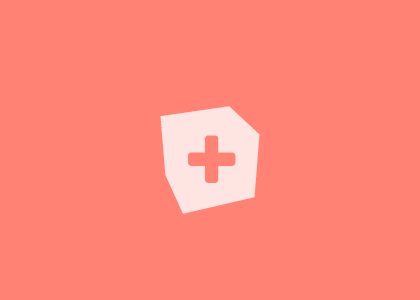 Education – Research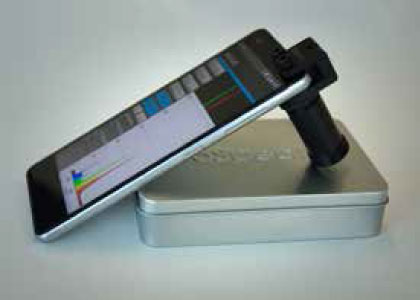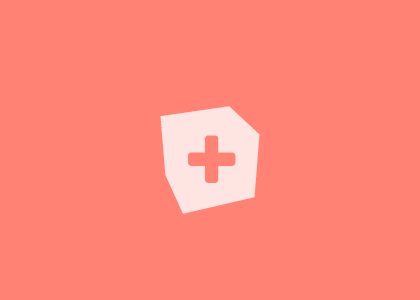 Others
Testimonials
Marie-Sophie de Maissin
Gemologist
The GoSpectro allows precise observations in spectrometry and fluorescence without eye fatigue. The measurement is easy and is no longer […]
Read more
Michael Waring
Director, Ragon Institute Imaging Core Facility in Cambridge, MA, USA
I've used the GoSpectro to perform a quick assessment of the optical filters installed on my flow cytometers. I have […]
Read more
Let's share our application ideas / Using GoSpectro
GemSpectr: the new gemology application
Spectrometry
Spectrometry is a powerful tool. In fact, with an handheld spectrometer for example, we can analyse matter from the spectral components, the wavelengths, of the light that interacts with it. Until recently, this technology was reserved for professional use. Because of its complexity, its cost and the size of equipment.
Today, GoSpectro  puts the power of spectroscopy in the hands of everyone. That offering the world's most compact and easiest spectrometer. Indeed, this patented technology transforms any smartphone into a light spectrometer to measure, record, analyze and export spectral data. It is the perfect companion for students, professionals or anyone who needs to measure a light spectrum on the go.
Our handheld spectrometer allows many things. In fact like characterization and analysis of materials with an ultra-compact device natively connected to the internet. This, particularly with multiple applications in gemology (for the identification of precious stones). But also in the food industry, to measure water quality, for education, authentication of products or works of art, etc.
Learn more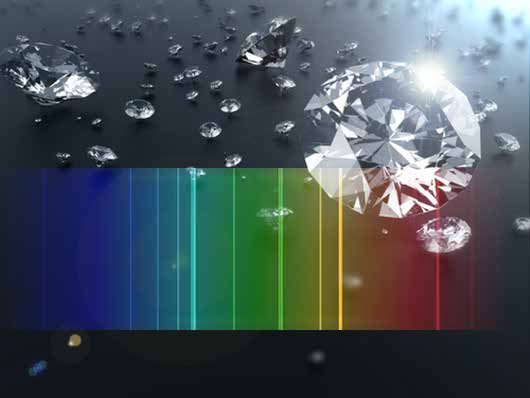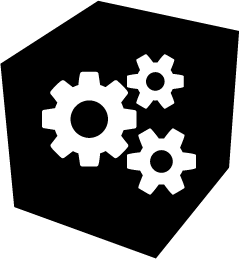 You're a company?
Do you have a product development project in spectroscopy?
We deliver the best of our expertise and that of our ecosystem, our scientific partners for the success of your project. Then,  contact us by the form "Contact", we will get back to you as soon as possible to discuss together your need.
Contact us