IndiGo NIR : A near infrared spectrometer
IndiGo NIR: a portable, connected and affordable near infrared spectrometer
IndiGo NIR is a near infrared spectrometer. It's modular, fits in the palm of your hand. It is connected via Bluetooth to a smartphone, a tablet, or wired to a PC.
The IndiGo NIR connected in Bluetooth is autonomous on battery for a duration of 8 hours of measurements. Several days on standby. When connected to a PC, it uses the power of the USB-C port to recharge its battery and operate.
It can measure emission, absorption and transmission spectra from 720nm to 1040nm. It has a resolution of about 2nm (FWHM).
IndiGo NIR comes with two applications to capture and analyze spectra:
a PC application for Win10 (USB-C connection)
an Android application to analyze spectra (Bluetooth 5.0 connection)
IndiGo NIR allows you to take spectral measurements anywhere, anytime.
GoyaLab has developed several modules compatible with IndiGo NIR, which will offer you the possibility of adding additional functionalities to your spectrometer:
On request, these modules can be customised to your needs. (OEM). For that, please contact us at this address.
IndiGo comes pre-calibrated on the nanoscale. Intensity calibration is an option. Contact us by e-mail.
If necessary, IndiGo NIR has a re-calibration device thanks to a USB connection on a PC and specific software provided by GoyaLab.
---
Interested in this product ? Request a quote
Application
The applications are unlimited. Today our expertise is focused in particular on the following areas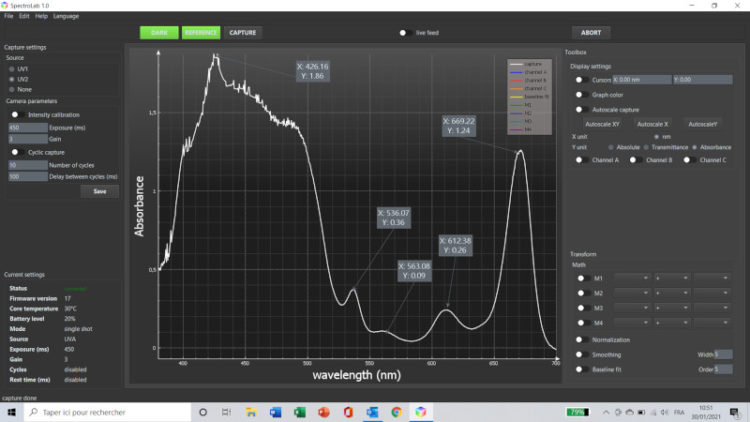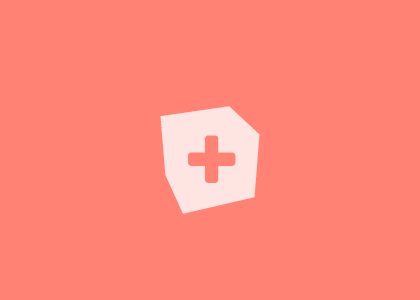 Chemical analysis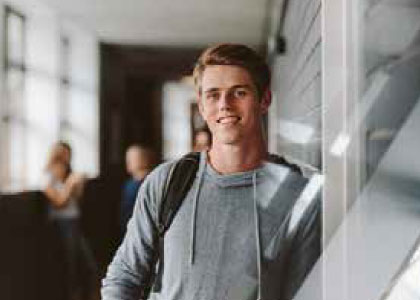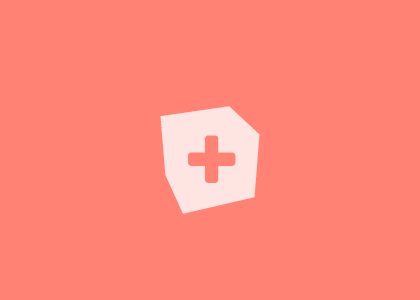 Education – Research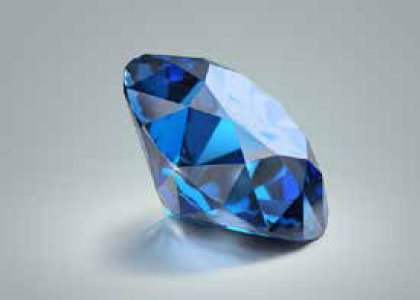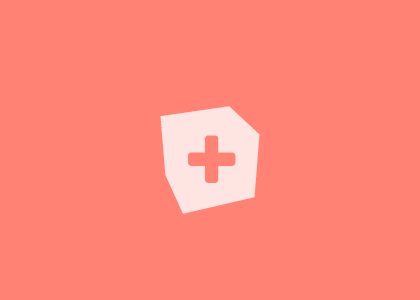 Gemology and Jewellery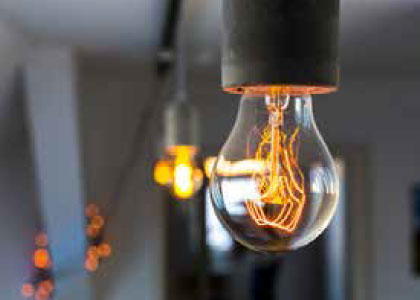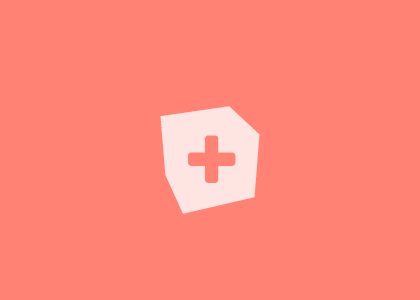 Lighting and filters identification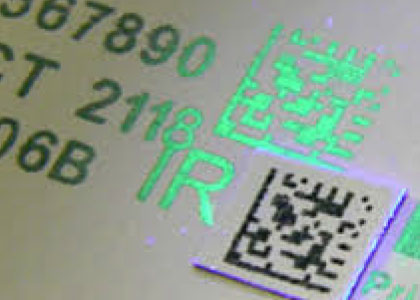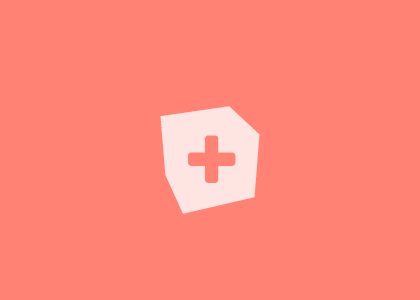 Traceability and authentication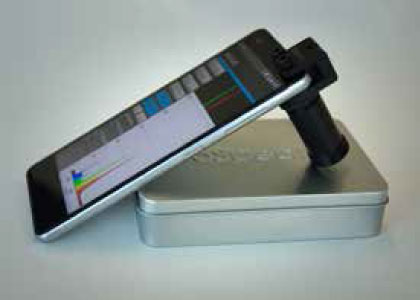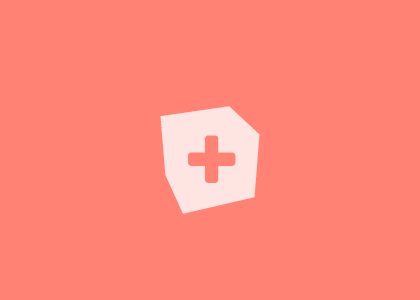 Others