IndiGo fluo UVA-B: a fluorescence spectrometer with UVA&UVB excitation
IndiGo fluo UVA-UVB: a fluorescence spectrometer with UVA and UVB excitation source connected to a smartphone.
IndiGo fluo is a fluorescence spectrometer. It is modular, fits in the palm of your hand. It is connected via Bluetooth to a smartphone or tablet.
IndiGo fluo is composed of the IndiGo core module and an additional excitation module of 4 UVA LEDs (375nm) and 2 UVB LEDs (300nm).
By simply pressing one of the 2 push buttons on the module, it triggers an excitation UVA or UVB and measures a fluorescence spectrum from 370nm to 810nm with a spectral resolution of 5nm (FWHM).
IndiGo fluo is compatible with all smartphones or tablets equipped with a Bluetooth 5.0 connection.
A portable, affordable and customisable fluorescence spectrometer.
Download IndiGo Datasheet here : IndiGo datasheet
---
Interested in this product ? Request a quote
Application
The applications are unlimited. Today our expertise is focused in particular on the following areas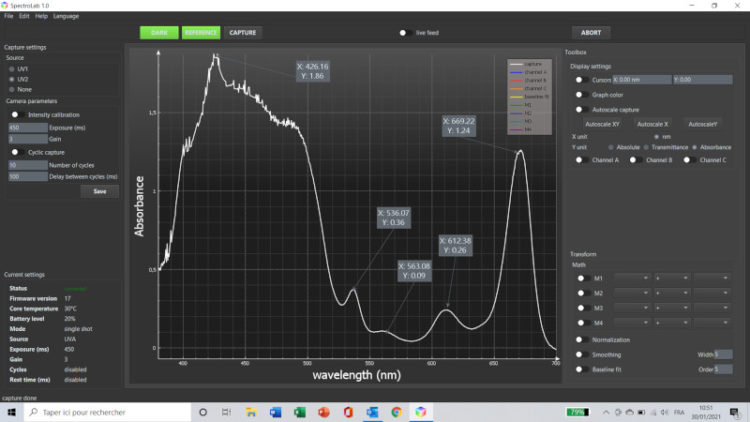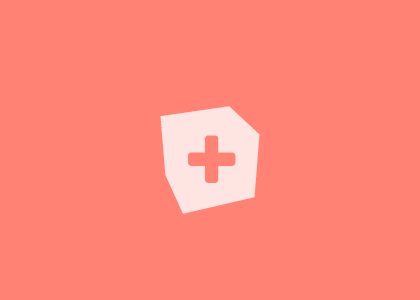 Chemical analysis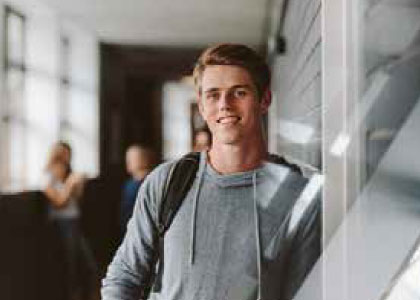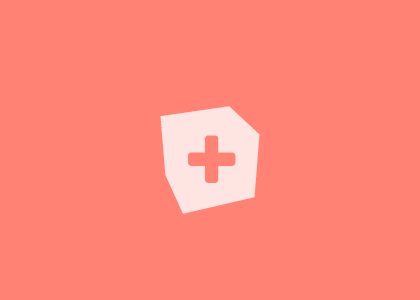 Education – Research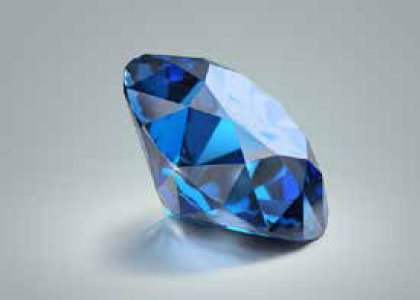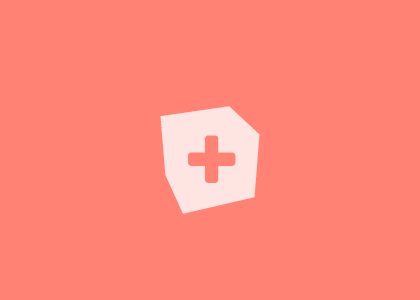 Gemology and Jewellery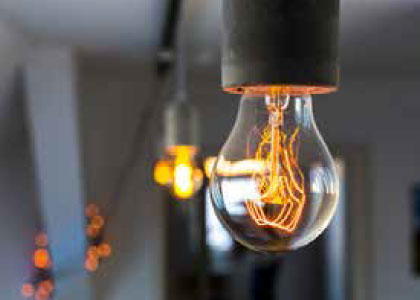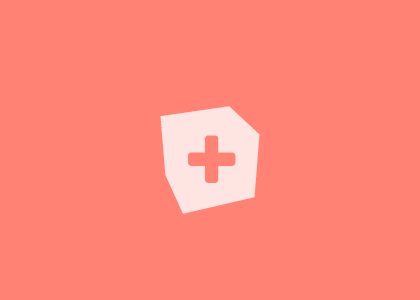 Lighting and filters identification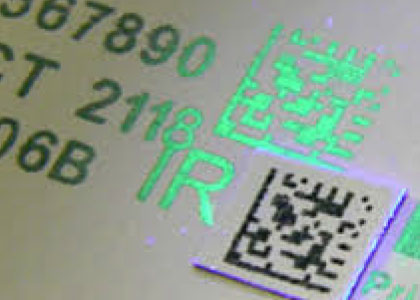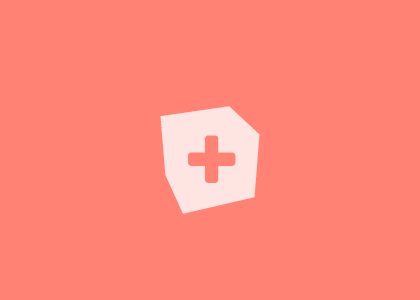 Traceability and authentication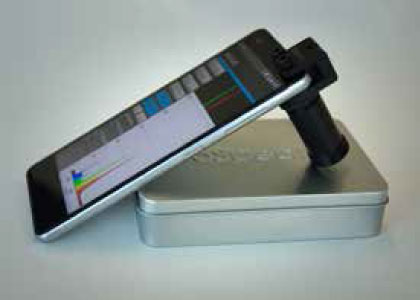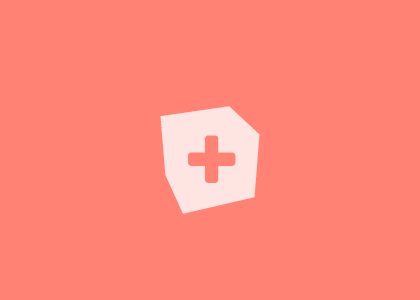 Others