IndiGo Raman-785nm : a portable Raman spectrometer with a 785nm laser excitation
IndiGo Raman 785: a portable Raman spectrometer with laser excitation at 785nm
IndiGo Raman is a portable Raman spectrometer. It is modular, lightweight, fits in the palm of your hand and can be controlled either via Bluetooth on a smartphone (or a tablet) with our SpectroLab Android application, or on a Windows PC using our SpectroLab Windows software.
IndiGo Raman is composed of a high resolution near infrared spectrometer and a Raman head integrating a laser excitation at 785nm.
By simply pressing the push button on the module, it triggers a laser shot and allows the Raman spectrum to be measured from 200cm-1 to 2300 cm-1 with a spectral resolution of 9 cm-1 (midpoint of shift).
The IndiGo Raman allows analysis of solids, powders or liquids, thanks to its retractable liquid sample holder.
The IndiGo Raman 785 is suitable for the analysis of chemical and organic compounds.
The Raman spectrum can be exported in .txt, .csv or .spc format to be analyzed by software dedicated to authentication by Raman spectrometry.
---
Interested in this product ? Request a quote
Application
The applications are unlimited. Today our expertise is focused in particular on the following areas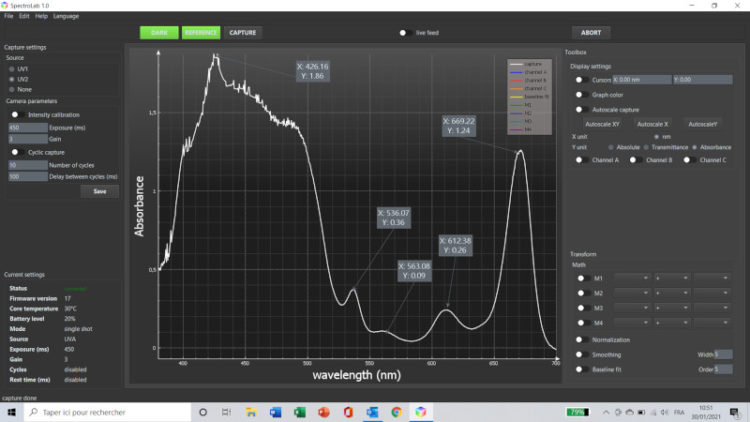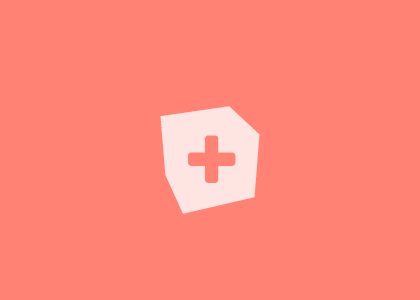 Chemical analysis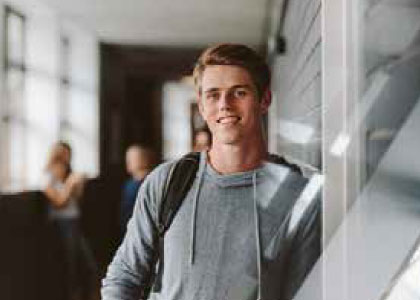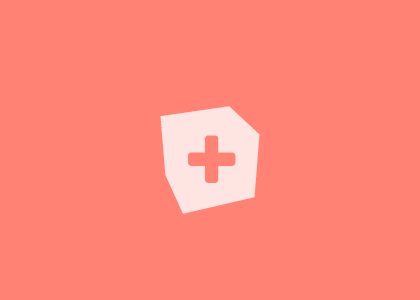 Education – Research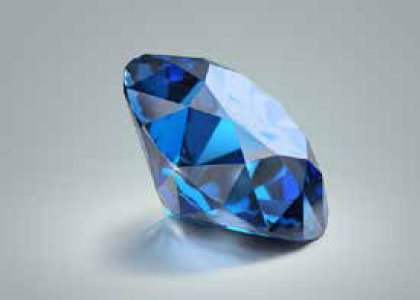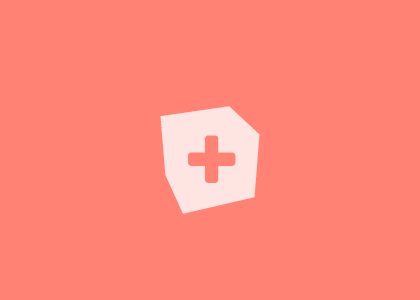 Gemology and Jewellery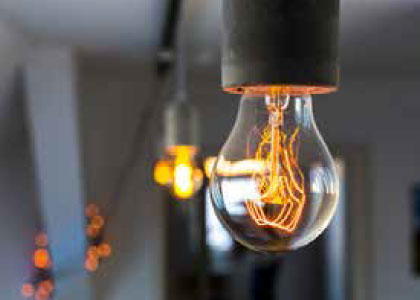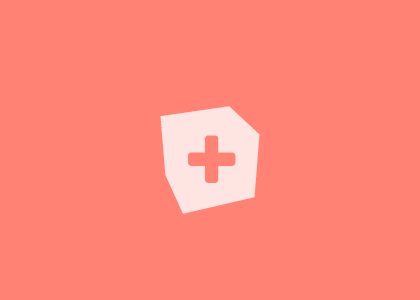 Lighting and filters identification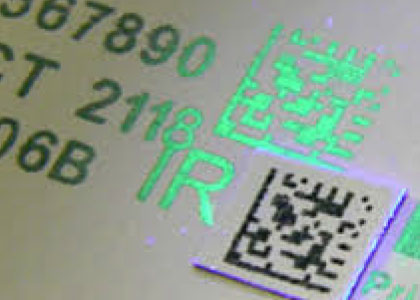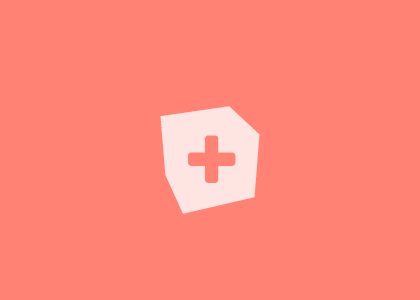 Traceability and authentication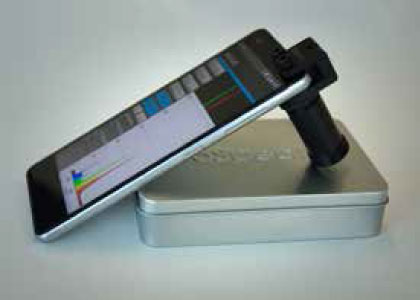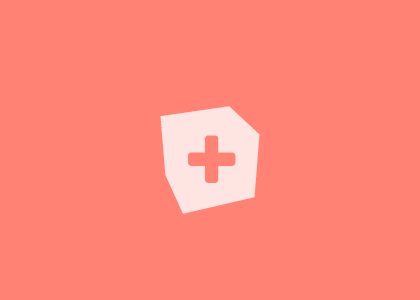 Others