IndiGo chemical analysis: A handheld spectrophotometer for absorption and fluorescence measurement
IndiGo Chemical Analysis: A handheld spectrophotometer for absorption and fluorescence measurement
IndiGo chemical analysis is a pocket size spectrophotometer. It is modular, fits in the palm of your hand and is connected via Bluetooth to a smartphone or a tablet.
It allows:
absorption measurement on a liquid contained in a cuvette from  370 nm to 810 nm
fluorescence measurement with UVA excitation on a liquid contained in a cuvette
This is a most compact spectrophotometer / fluorescence spectrophotometer on the market.
Please see the application note for absorption measurement here.
This devices can be used for multiple purposes from water analysis, fuel authentication (containing optical taggants), to natural products adulteration (olive oils, honeys, spirits).
Upon request, these modules can be adapted. (OEM). For this, please contact us at this address.
€1 980
International delivery
Secure payment
Application
The applications are unlimited. Today our expertise is focused in particular on the following areas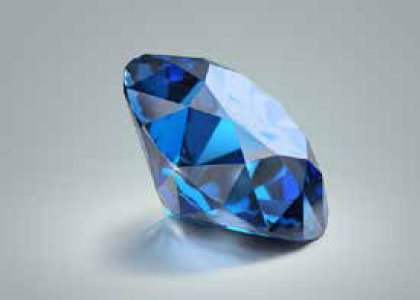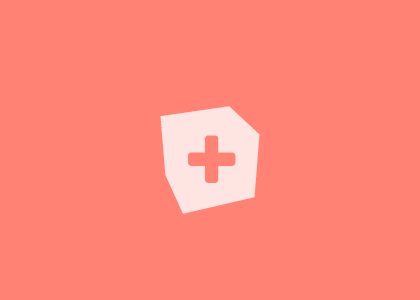 Gemology and Jewellery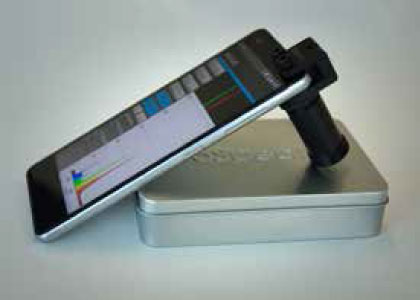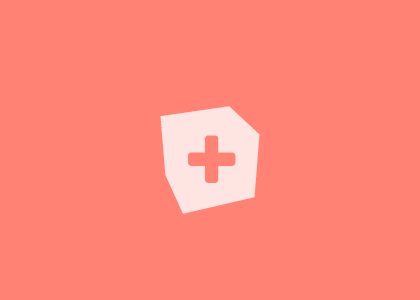 Others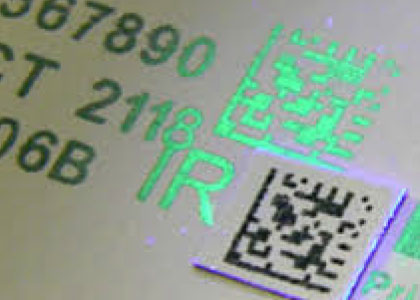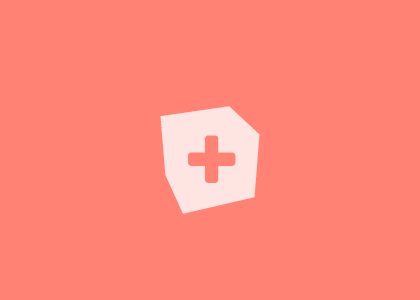 Traceability and authentication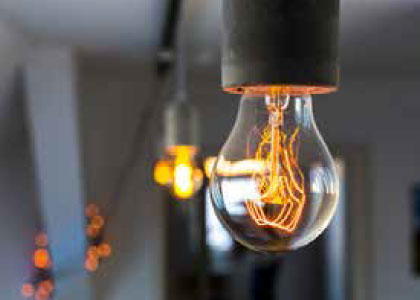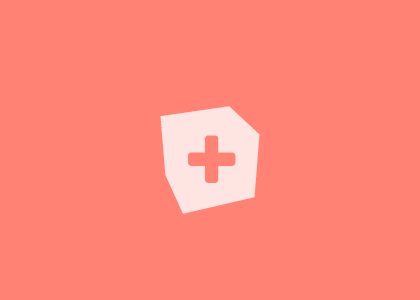 Lighting and filters identification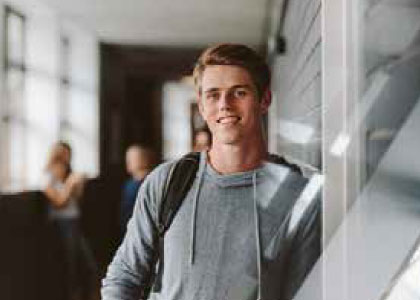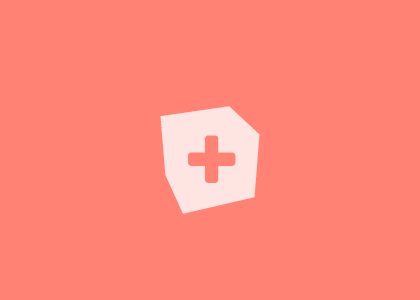 Education – Research